It started in 2017. The WordPress Meetup Düsseldorf organised a meetup every month on changing wordpress-related topics and just had fun. And that's when the idea for a day full of meetups came up: A Meetup Day. The idea was born, the organisation was done surprisingly fast and the day was a complete success. And in 2018, Meetup Day Düsseldorf was held again with a few improvements.
Other Meetups have also taken up this concept and have already organised very successful Meetup Days. For example, Meetup Day Potsdam or Meetup Day Milano.
Can we also host a WordCamp?
After the two successful Meetup Days, we felt empowered as organisers. Organise: We can! A charming community: We have! A wealth of ideas: Available! Well then, let's get stuck in and have a real WordCamp.
WordCamps are informal, community-organized events that are put together by WordPress users like you. Everyone from casual users to core developers participate, share ideas, and get to know each other.

WordCamp Central
What a day!
The WordCamp Düsseldorf took place on 30 November 2019 with 200 participants at the Elegant Elephant Studios. The morning consisted of lectures. In the afternoon, workshops were held in parallel to other talks. The talks were recorded by the great WordPress TV team and put online.
I held a workshop on the topic of "B2B or not to be – creating online shops for business customers with WooCommerce" in which I discussed requirements and solutions in the B2B sector with the participants. In particular, experiences with various plug-ins and compatibility with interfaces were high on the agenda.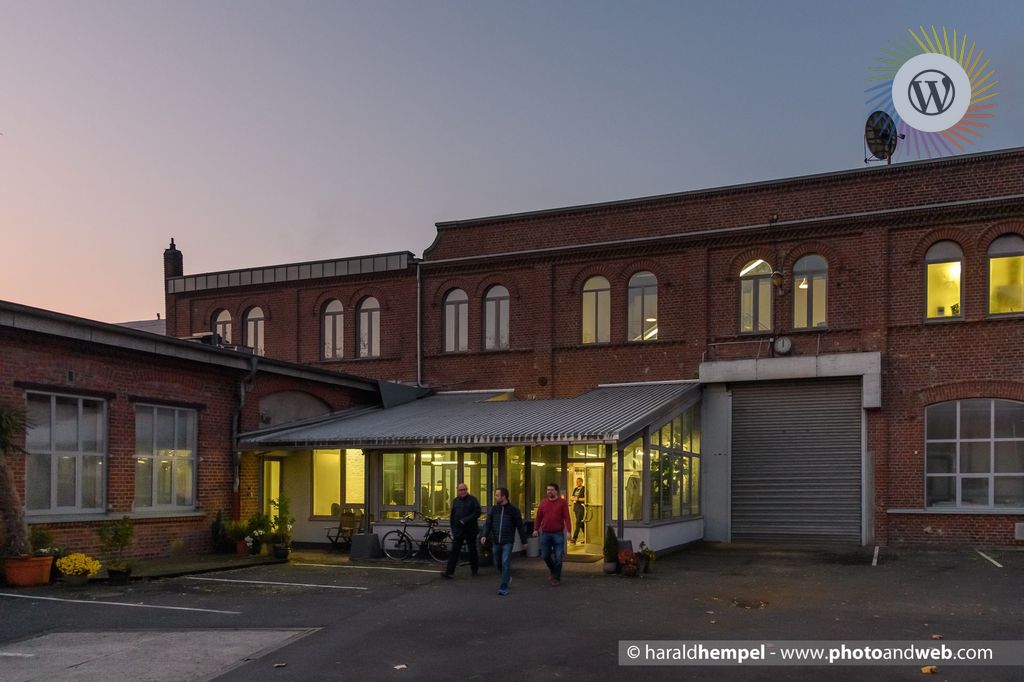 Tired but happy
… and richer by many contacts and wonderful experiences. That's how my first co-organised WordCamp ended. I can only advise everyone to dare to participate in WordCamps. Or even become a volunteer if you want to get a taste of the organisation. It's worth it!
If you would like to learn more about WordCamp Düsseldorf or view photos: WordCamp Düsseldorf 2019