About me
I'm Manja, a web developer with a passion for concept and design. I strongly believe that a truly good website can make a big difference. It reaches more people, simplifies communication, improves experiences and inspires its audience.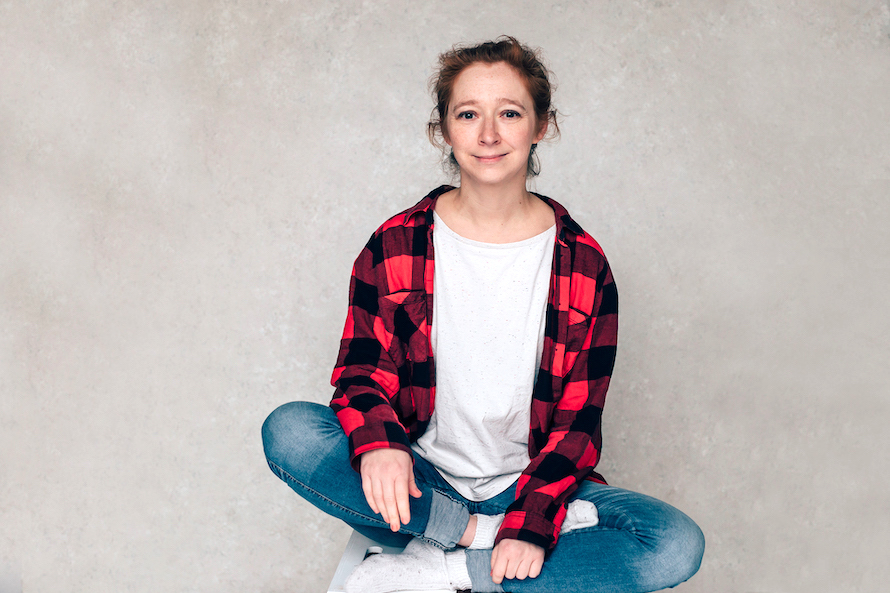 Work with me
The collaboration with my clients always happens on an equitable basis, and I especially value honesty and transparency. I only recommend what I am convinced of and nothing that you don't need. My offers are carefully and always fairly calculated.
Holistic, personal and sustainable
At the concept stage, I pay attention to all the subsidiary areas of your website. Do you already have a stock management system? You use a certain booking tool? We identify right at the beginning all the (planned) interfaces with which your website must be able to communicate, so that it fits perfectly into the workflow.
Your website should show you, not me. That's why I don't stick to one theme. I provide you with the stable foundation on which we build your individual message.
You are changing? You are increasing your offer? It's important to me that a website is not a rigid thing that you now must keep living with for years. It has to be flexible and scalable to adapt to you.
You are free
We work on the project in partnership. You are involved in the work early on and don't see the website for the first time when it is finished. After the completion, you realise that you are independent. That you can continue working on your own, yet that I' ll still be there for you if you need me.
WordPress has a vibrant Community
Why WordPress in particular? By now, the majority of all websites worldwide are powered by WordPress. And not without reason.
WordPress is an open source software, which means that many volunteers work every day to make WordPress better, close security gaps and make it easier for users to work with it. WordPress is very flexible and, with a little practice, very easy to use. The huge community allows you to find help everywhere.
I organise together with colleagues the WordPress Meetup Düsseldorf, where every month a talk is given on wordpress-related topics. If you live in the Rhineland and understand German, drop by!